In this explainer video, "alphabet soup" expert Gina Marken explores the cost savings benefit of an Qualified Small Employer Health Reimbursement Account (QSEHRA).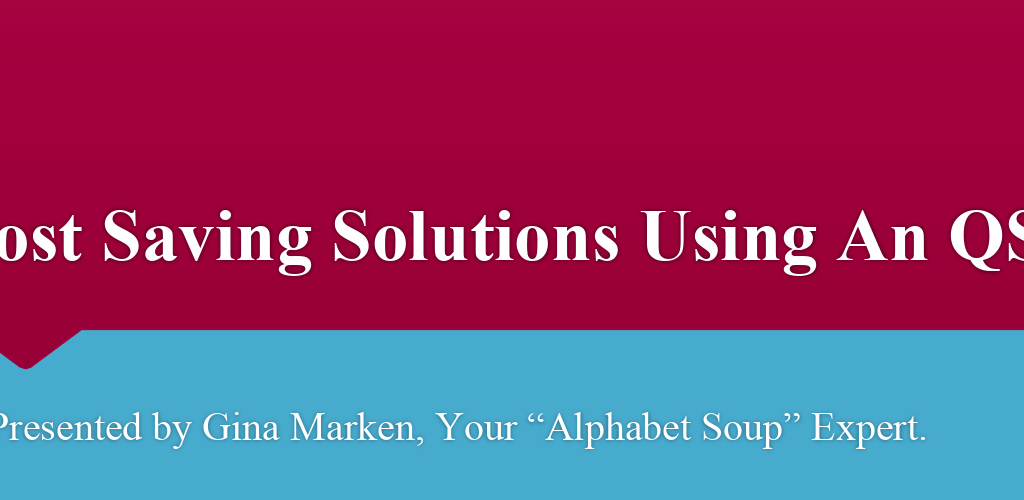 ---
Ways to stay informed
SBA's Monthly Soup Scoop Newsletter. Please subscribe to Soup Scoop to have our most recent articles and information delivered to your inbox.