We have established a COVID-19 resources page with links to articles, FAQs, as well as any forms or documents related to the the pandemic. Find information
here.
Today, making the most of healthcare benefits means moving beyond traditional insurance plans. At SBA, we are experts in the alphabet soup of HSAs, FSAs, HRAs, POPs and COBRA. We integrate and manage these federally-regulated benefit plans to help employers and participants save time, effort and above all, money.
Summit Participants & Employers Login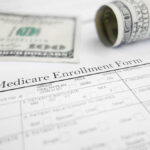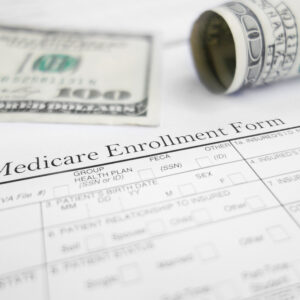 Every employer would love to pay Medicare premiums in lieu of having older employees on their group plans, but can they? It's our Question of the Month.
Read More »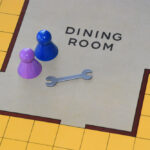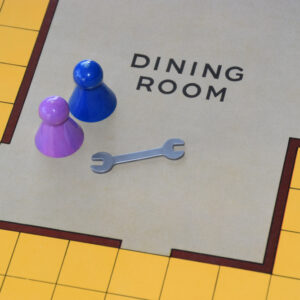 What happens when a termination date or loss of coverage isn't a COBRA Qualifying Event? Gina unravels this mysterious set of circumstances.
Read More »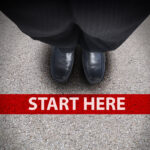 When setting up a Flexible Spending Account program, an employer has several choices to make. Here are the main ones and the advantages and disadva
Read More »