We have established a COVID-19 resources page with links to articles, FAQs, as well as any forms or documents related to the the pandemic. Find information
here.
Today, making the most of healthcare benefits means moving beyond traditional insurance plans. At SBA, we are experts in the alphabet soup of HSAs, FSAs, HRAs, POPs and COBRA. We integrate and manage these federally-regulated benefit plans to help employers and participants save time, effort and above all, money.
Summit Participants & Employers Login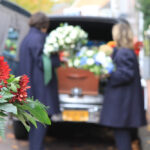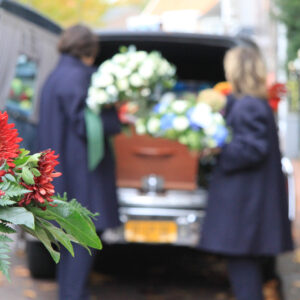 Gina tackles a COBRA question with a twist and explains secondary qualifying events.
Read More »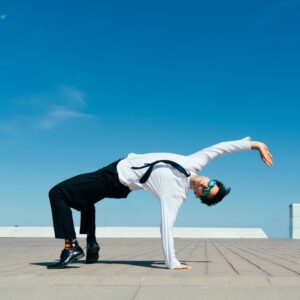 Employers can contribute to an employee's Health FSA account, and in fact, they have multiple options. Gina explains.
Read More »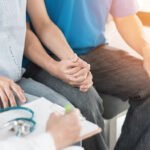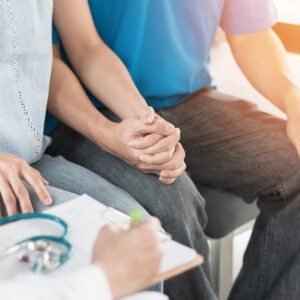 There are a wide variety of procedures and treatments available to help women conceive, but are they FSA/HSA eligible?
Read More »