We have established a COVID-19 resources page with links to articles, FAQs, as well as any forms or documents related to the the pandemic. Find information
here.
Today, making the most of healthcare benefits means moving beyond traditional insurance plans. At SBA, we are experts in the alphabet soup of HSAs, FSAs, HRAs, POPs and COBRA. We integrate and manage these federally-regulated benefit plans to help employers and participants save time, effort and above all, money.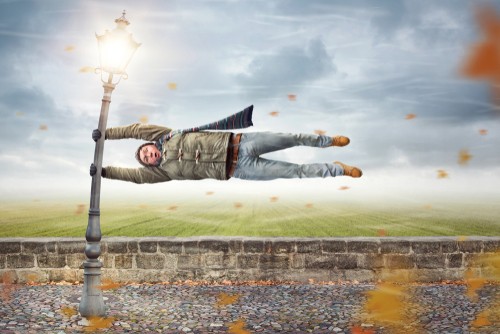 The IRS has addressed some of the burning questions about what to do with FSA funds in light of the closures due to COVID-19. Here are the options and requirements for employers.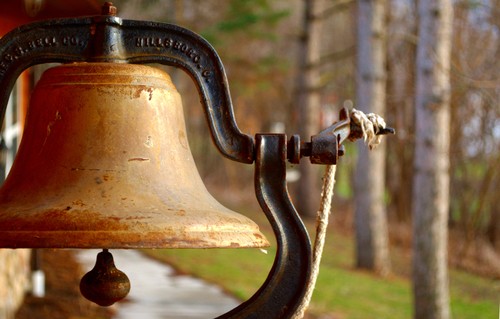 On April 28th deadlines were "tolled" for special enrollment periods, COBRA elections and payments, employer notices, and claim payments. This has opened a pandora's box. Deadline relief is being implemented retroactively to 3/1/2020. There's no definitive end to the new deadlines. What could possibly go wrong? Our guest blogger, Sandy Wood, outlines the issues.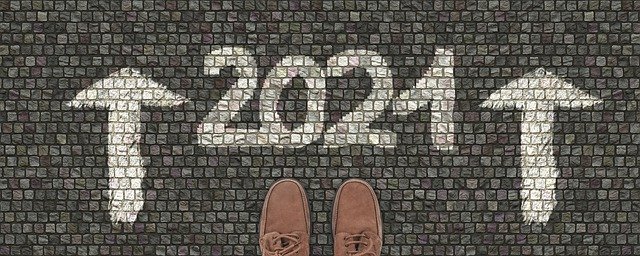 The IRS has announced HSA contribution and HDHP minimum deductible limits for 2021.
Participant Login
---
Login to your personal portal for information on contributions, account balances and tax information for your HSA, FSA or HRA plan. New to SBA? Use the login and follow registration instructions.
Employer Login
---
Login to your company's portal to access COBRA, FSA, HSA, HRA and Transportation Plan administrative services. New to SBA? Use the login and follow registration instructions.
Get a Quote
---
Get a quote on any SBA service. In many cases, bundling administration across programs can save time, effort and money. Let us know how we can help with all your alphabet soup programs today.