Qualified Transportation Plans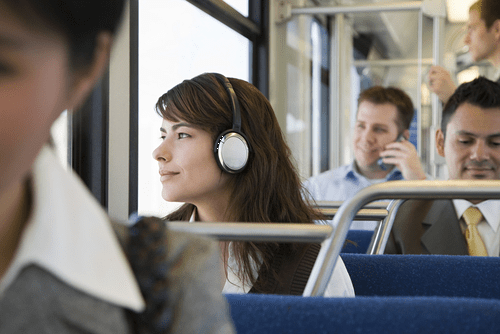 What is a transportation plan?
A Qualified Transportation Plan is a voluntary plan that allows you to pay for your commuter and parking expenses with pre-tax dollars. 
Every pay period, you employer will deduct the amount you elect to contribute (up to a statutory limit) into your reimbursement account. You are eligible to be reimbursed for your commuting/parking expenses but only to the amount you have contributed (like a checking account which cannot be overdrawn). 
If you have not contributed enough, talk with your employer and increase your contribution.  If you are contributing more than your monthly commuting/parking expenses, talk with your employer and decrease your per pay period contribution. If you go on vacation and have no expenses, stop your contributions for that time period and start them up again when you return.
How does it benefit me?
 You don't pay Federal, Social Security or Medicare taxes on bus, ferry, train, vanpool or parking (lots or meters) expenses.
What else do I need to know about transportation plans?
 Expenses that are not eligible for reimbursement are: vehicle fuel, bridge tolls, mileage, vehicle repairs, vehicle insurance, bicycle repairs.
You may receive a debit card that you can use to pay for eligible expenses.
If you work in the city of Seattle and your company has more than 20 employees, beginning 1/1/20, your company is required to offer you a transit benefit plan. Learn more here.
Frequently Asked Questions