Please find all of SBA's COVID-19 related articles, FAQs and relevant forms here.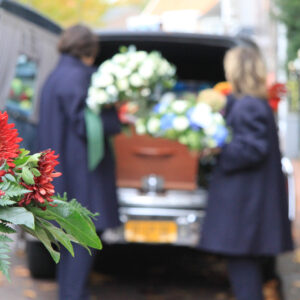 Gina tackles a COBRA question with a twist and explains secondary qualifying events.
Read More »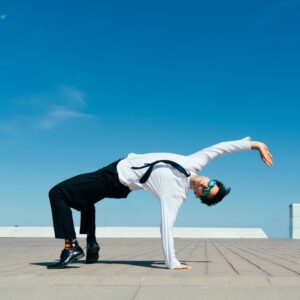 Employers can contribute to an employee's Health FSA account, and in fact, they have multiple options. Gina explains.
Read More »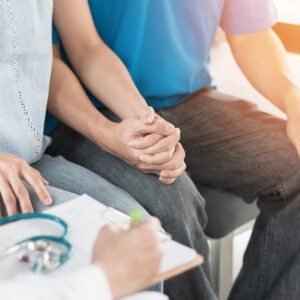 There are a wide variety of procedures and treatments available to help women conceive, but are they FSA/HSA eligible?
Read More »
Employers with FSA Plans:
Read more about the changes being allowed for FSA plan elections, Extended Grace Periods and Carryovers.
Complete our online form to amend your FSA plan here.
---
Employers: Stay up to date. Sign up to receive our monthly newsletter. Subscribe here.