Please find all of SBA's COVID-19 related articles, FAQs and relevant forms here.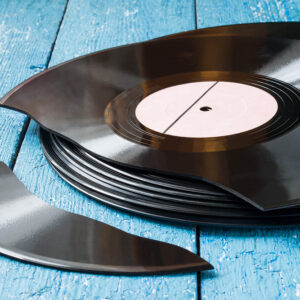 We may sound like a broken record, but for the multitudes who will ask, here is the resounding answer regarding employers paying for Medicare premiums.
Read More »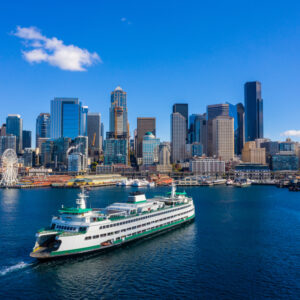 When an employee terminates, pre-tax programs don't necessarily follow the same timelines as medical plans. Gina explains.
Read More »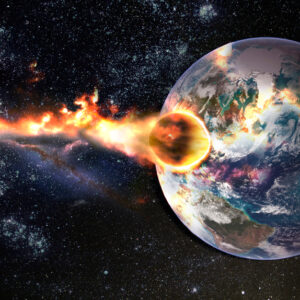 We've long preached that you can't contribute to an HSA once you enroll in Medicare, but with every federal program, it's not so cut and dried. Gina explains.
Read More »
Employers with FSA Plans:
Read more about the changes being allowed for FSA plan elections, Extended Grace Periods and Carryovers.
Complete our online form to amend your FSA plan here.
---
Employers: Stay up to date. Sign up to receive our monthly newsletter. Subscribe here.