Please find all of SBA's COVID-19 related articles, FAQs and relevant forms here.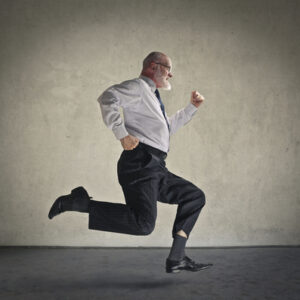 As more and more employees become Medicare eligible and employers look for ways to reduce healthcare costs, is reimbursing for Medicare premiums through an ICHRA an avenue to pursue?
Read More »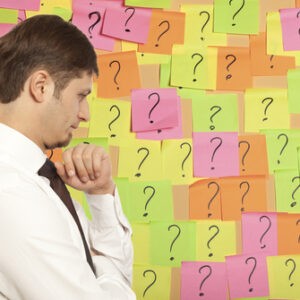 Last month we told you about changes to COBRA deadlines due to COVID-19. Now we're sharing how the carriers plan to handle the new moving deadlines.
Read More »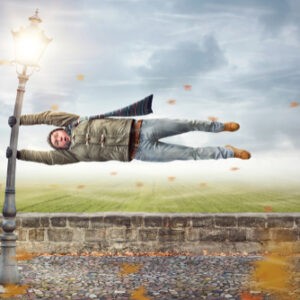 The IRS has addressed some of the burning questions about what to do with FSA funds in light of the closures due to COVID-19. Here are the options and requirements for employers.
Read More »
Employers with FSA Plans:
Read more about the changes being allowed for FSA plan elections, Extended Grace Periods and Carryovers.
Complete our online form to amend your FSA plan here.
---
Employers: Stay up to date. Sign up to receive our monthly newsletter. Subscribe here.