We have established a COVID-19 resources page with links to articles, FAQs, as well as any forms or documents related to the the pandemic. Find information
here.
Today, making the most of healthcare benefits means moving beyond traditional insurance plans. At SBA, we are experts in the alphabet soup of HSAs, FSAs, HRAs, POPs and COBRA. We integrate and manage these federally-regulated benefit plans to help employers and participants save time, effort and above all, money.
Summit Participants & Employers Login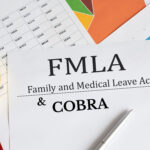 What happens if an employee doesn't pay their premiums while on FMLA? Does it trigger a COBRA notice? Gina's got the FAQs.
Read More »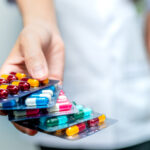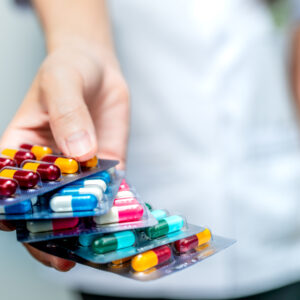 Is smart technology to dispense your medications eligible for FSA reimbursement? Gina has some thoughts on this new medical device.
Read More »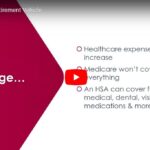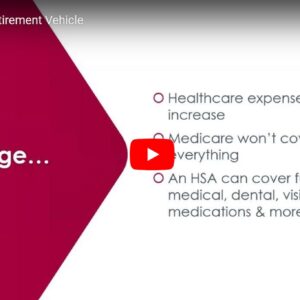 While funds in Health Savings Accounts (HSAs) are used to reimburse medical expenses, the provisions of these programs make them excellent for retirement savings as well. Gina explains.
Read More »